Since 2009 thousands of animals are rescued each year by our volunteer team both in the air and on land.
Our mission is to save the lives of animals in danger while enriching the lives of people.
DANGER TO SAFETY • 12,390 ANIMALS RESCUED
11,049
1070
65
86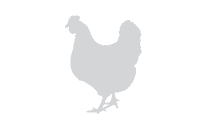 41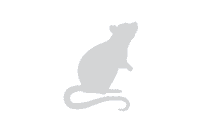 10
1
60
4
1
HELP SAVE A LIFE
Somewhere right now there is an animal in a shelter with only a few hours left. With your support PAART can bring them from danger to safety.
A RESCUE MISSION
PAART is funded through private donations and sponsorships. Our services are offered to shelters free of charge. Sponsor a rescue mission and watch your donation save the lives of animals
Learn About PAART
Dec. 19, 2019
The Dodo Does A Story On PAART
Oct. 1, 2019
PAART On National TV
Mar. 25, 2016